RLT is delighted to announce our 2023-24 season…
Communicating Doors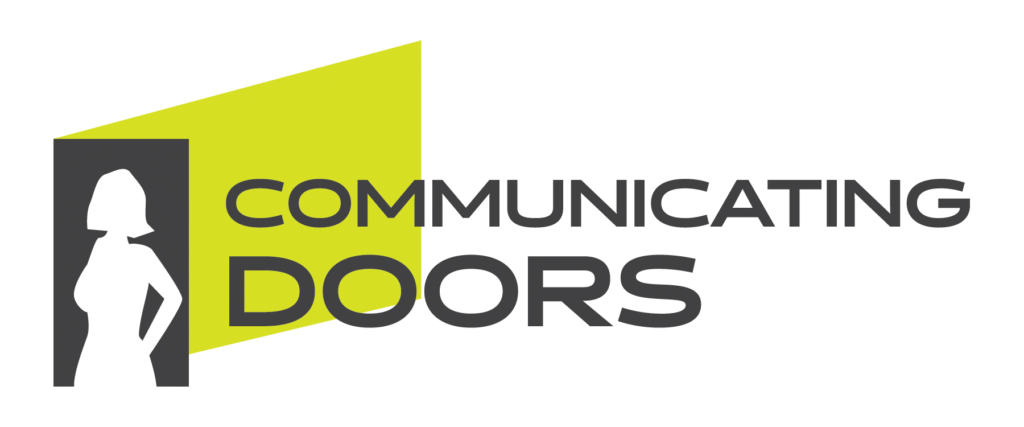 September 22, 23, 24, 29, 30, October 1
By Alan Ayckbourn
Directed by Tristan Poje
This comedy-thriller features a London call girl who stumbles into a murder plot that sends her, compliments of a unique set of hotel doors, traveling back in time. A hilarious mash-up of Psycho and Doctor Who. Adult language. Sexual situations.
The Grapes of Wrath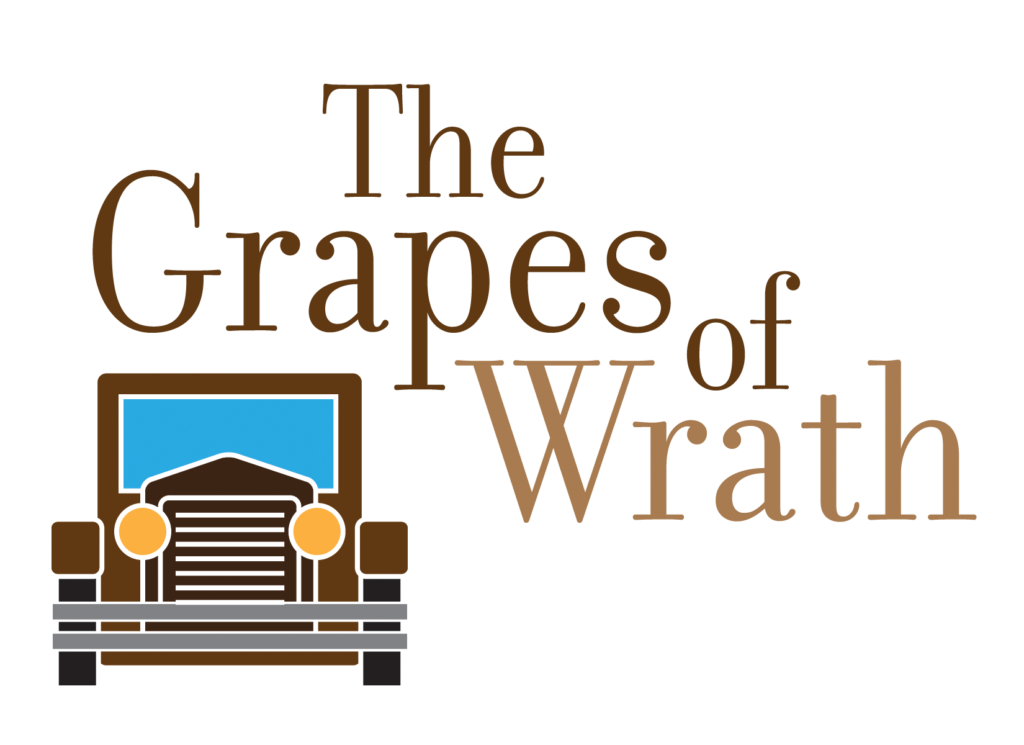 January 2024: 26, 27, 28, February 2, 3, 4
By Frank Galati
from the novel by John Steinbeck
Directed by John Bartkowiak & Pauline Griller-Mitchell

This quintessential American story of hope and survival follows the Joad family's epic journey from the dust bowl of Oklahoma to the promised land of California. A soaring affirmation of the human spirit, The Grapes of Wrath provides the perfect canvas for an examination of a nation in search of itself.
Agatha Christie's Murder on the Orient Express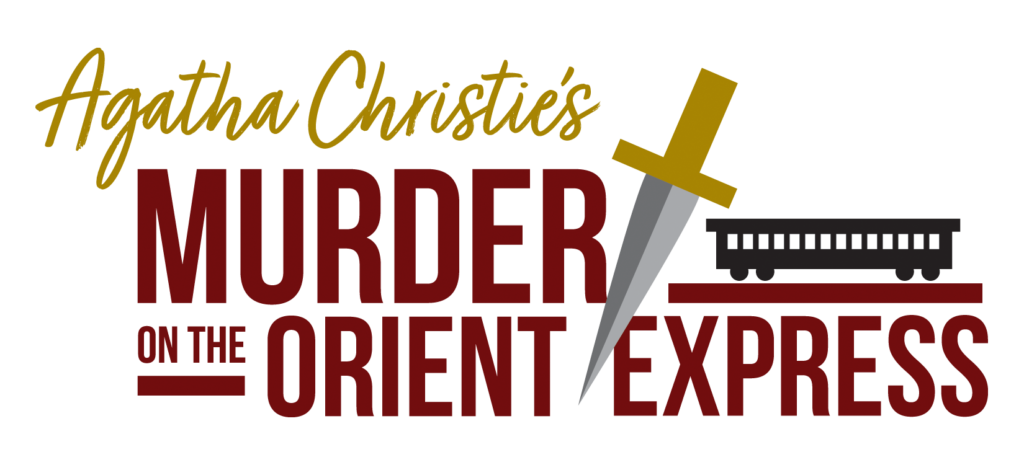 May 2024: 3, 4, 5, 10, 11, 12
Adapted by Ken Ludwig
Directed by Laura W. Andruski

With a train full of suspects and an alibi for each one, it's the perfect mystery for detective Hercule Poirot, n'est-ce pas? Adapted from Agatha Christie's masterpiece by two-time Tony- nominated playwright Ken Ludwig (Lend Me a Tenor, Crazy For You), Agatha Christie's Murder on the Orient Express is a funny, fast-paced thrill ride.