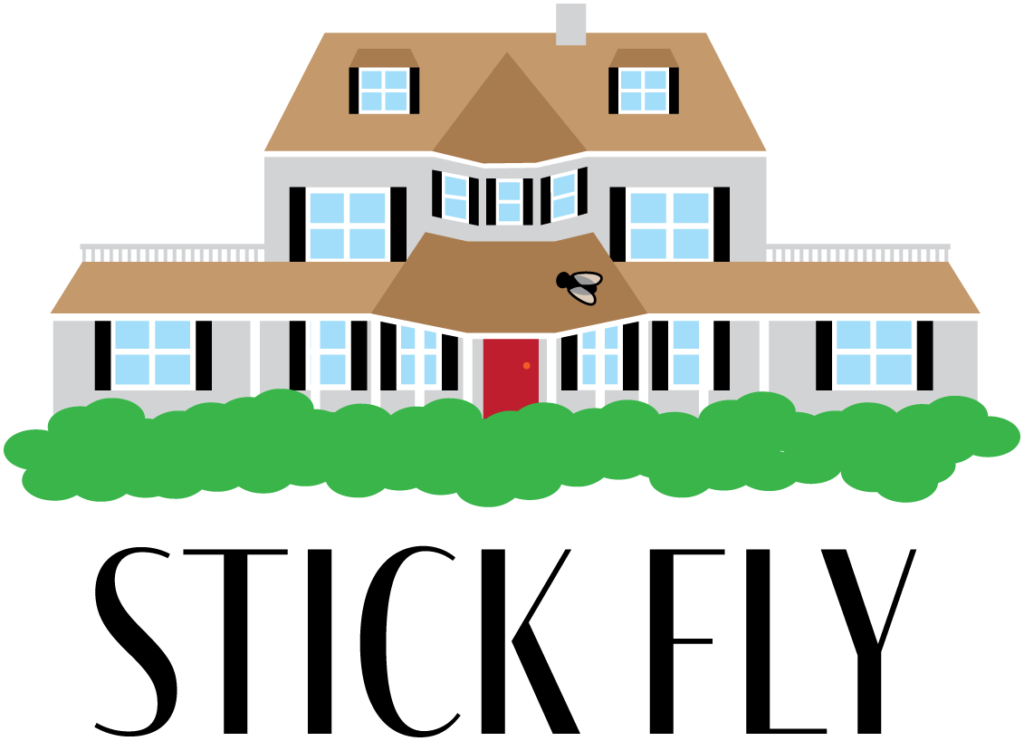 by Lydia R. Diamond
Directed by Kevin Sockwell
Wednesday, February 8 @ 7 PM
Thursday, February 9 @ 7 PM
Glenview Mansion Cottage
Rockville Civic Center Park
603 Edmonston Dr.
Rockville, MD 20851
Auditions will be open call and will consist of readings from sides.
Callbacks, if necessary, will be held on Saturday, February 11 @ 10 AM.
Please download, fill out and bring the audition form/conflict sheet with you to the audition.
All our shows use Open Casting, with no roles pre-selected. RLT is committed to diversity, open to non-traditional casting, and will consider actors of all ethnicities. Actors of all ethnicities are encouraged to audition.
All roles are unpaid.
For more information about auditions, please contact the production team.
Performance Dates
April 28, 29, 30*
May 5, 6, 7*
Friday & Saturdays @ 8pm
Sundays @ 2pm
Characters
Kent (Spoon):
Male Identifying, 30's

Ethnicity: African American
Youngest son of the LeVay family. He has grown up with an artistic disposition in a family of
doctors and lawyers. Though financially privileged, he has struggled to find his place in life
and with his family. He loves Taylor, and though she may not see it, his gentleness is a
valuable ingredient in their relationship.
Taylor:
Female Identifying, 27

Ethnicity: African American
Daughter from an earlier marriage of renowned public intellectual, James Bradley Scott. She
was raised by a single mother college professor. Though she carries his name giving her entrée
to some social privileges, her father was not a part of her life. She and her family have
struggled financially unlike the LeVays.
Cheryl:
Female Identifying, 18-24

Ethnicity: African American
The daughter of the family maid. Pretty, bright, energetic and well-intentioned. Cheryl has
always had a crush on Flip.
Flip:
Male Identifying, 30's

Ethnicity: African American
Oldest son of the LeVay family. The "golden boy" who, with some compromises, has fallen in
line with his father's expectations. He is an incorrigible ladies' man.
Joe LeVay (Dad):
Male Identifying, 58-62

Ethnicity: African American
The LeVay patriarch. A well-intentioned man, who rules his family with a firm, loving hand.
He, like Flip, has always had a way with women.
Kimber:
Female Identifying, 32

Ethnicity: As written, Caucasian. However, the director will consider ethnicities outside of
African American (Asian, for example).
An intelligent woman with a quick wit and sincere warmth. Unlike Taylor, her social status
matches that of the LeVays, with differences based on her not being African American. Of this
she is aware, and on some level appalled by her privilege status.
Synopsis
The affluent, African American LeVay family gathers at their Martha's Vineyard home for the weekend, and brothers Kent and Flip bring their respective ladies home to meet the parents for the first time (Mom is detained and never gets there). Kent's fiancée Taylor, an academic whose absent father was a prominent author, struggles to fit into the LeVay's upper-crust lifestyle. Kimber, on the other hand, is a self-described WASP (see description about casting this role) who works with inner-city school children, fits in more easily with the family. Joining the two couples are the demanding LeVay patriarch, Joe, and Cheryl, the daughter of the family's longtime housekeeper. As the two newcomers butt heads over issues of race and privilege, longstanding family tensions bubble under the surface and
reach a boiling point when secrets are revealed.