by Alan Ayckbourn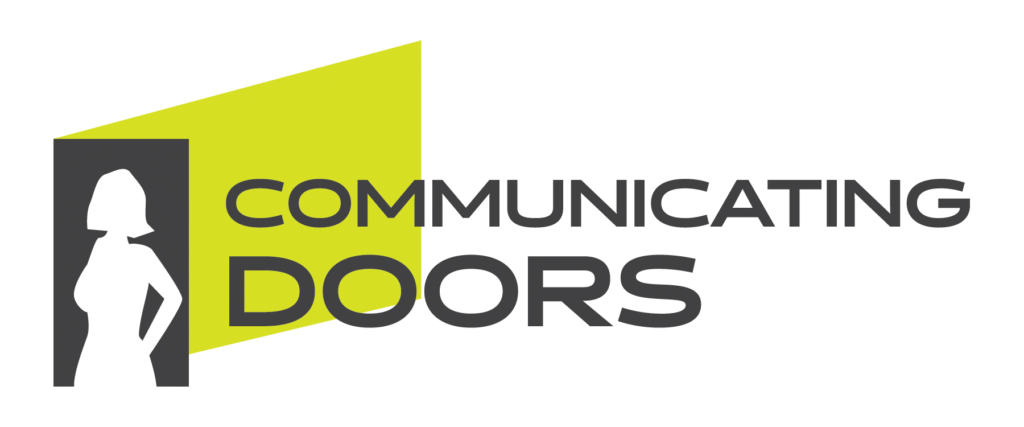 September 22, 23, 24*, 29, 30, October 1*
This comedy-thriller features a London call girl who stumbles into a murder plot that sends her, compliments of a unique set of hotel doors, traveling back in time. A hilarious mash-up of Psycho and Doctor Who. Adult language. Sexual situations.
Pride@Prejudice Competes at AACT Festival
RLT traveled to Louisville, Kentucky to compete in the American Association of Community Theatre Festival, a week-long event that stretched from June 12 – 17, 2023. The performances were held at the very impressive Kentucky Center for the Performing Arts in the Bomhard Theatre (619 seats). RLT performed a 55-minute cutting of their January 2023 production of Pride@Prejudice by Daniel Elihu Kramer to a nearly full house on Wednesday, June 14 at 8:15 p.m.