Subscribers and donors are invited to our inaugrual Season Sneak Peek. See what's on the schedule for our 2024-25 season.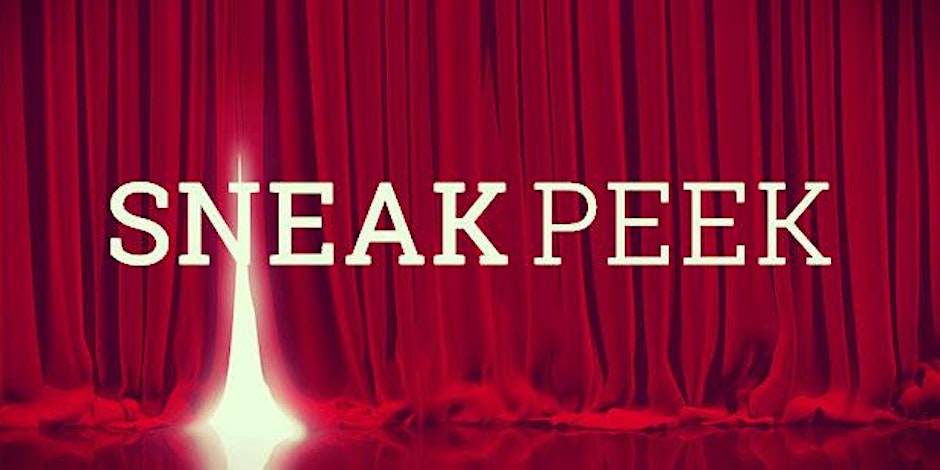 Sunday, December 3 4:00 – 5:30pm
Thomas Farm Community Center
700 Fallsgrove Drive
Rockville, MD 20850
Registration is free! Hope to see you there.
If you have questions, please email or call 240-242-9735.