2023-24 Season
Into the Woods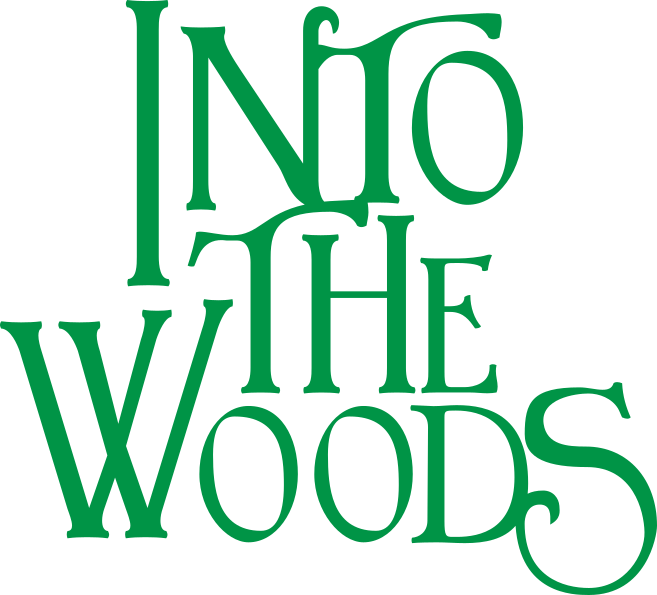 June 30 – July 16, 2023

Music and Lyrics by Stephen Sondheim
Book by James Lapine
Directed by Erin Bone Steele
A baker and his wife's wish for a child lead them Into the Woods on a magical journey to reverse a curse. Along the way they meet two princes, Red Riding Hood, Jack (and the Beanstalk), Rapunzel, and Cinderella, each pursuing their own wish, in Stephen Sondheim's magical tale of love, adventure, and consequences.
Communicating Doors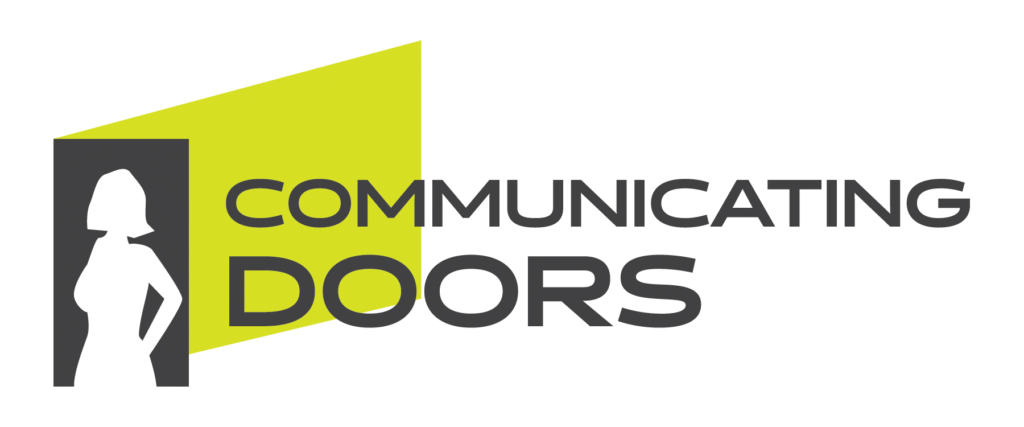 September 22 – October 1, 2023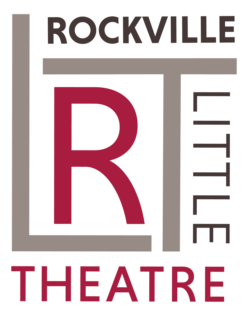 By Alan Ayckbourn
Directed by Tristan Poje
This comedy-thriller features a London call girl from the future who stumbles into a murder plot that sends her, compliments of a unique set of hotel doors, traveling back in time. A hilarious mash-up of Psycho and Doctor Who. Adult language. Sexual situations.
Young Frankenstein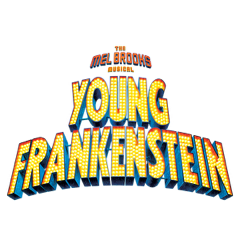 October 27 – November 12, 2023

Book by Mel Brooks and Thomas Meehan
Music and Lyrics by Mel Brooks
Directed & Choreographed by Colleen Prior and Michael Page
Frederick Frankenstein reluctantly inherits his infamous family's estate in Transylvania. Urged
on by a hunchbacked sidekick, Igor, and a leggy lab assistant, Inga, Fredrick finds himself fulfilling his grandfather's corpse-raising legacy. This electrifying musical stage adaptation of Mel Brooks' brilliantly funny film will leave you in stitches!
The Grapes of Wrath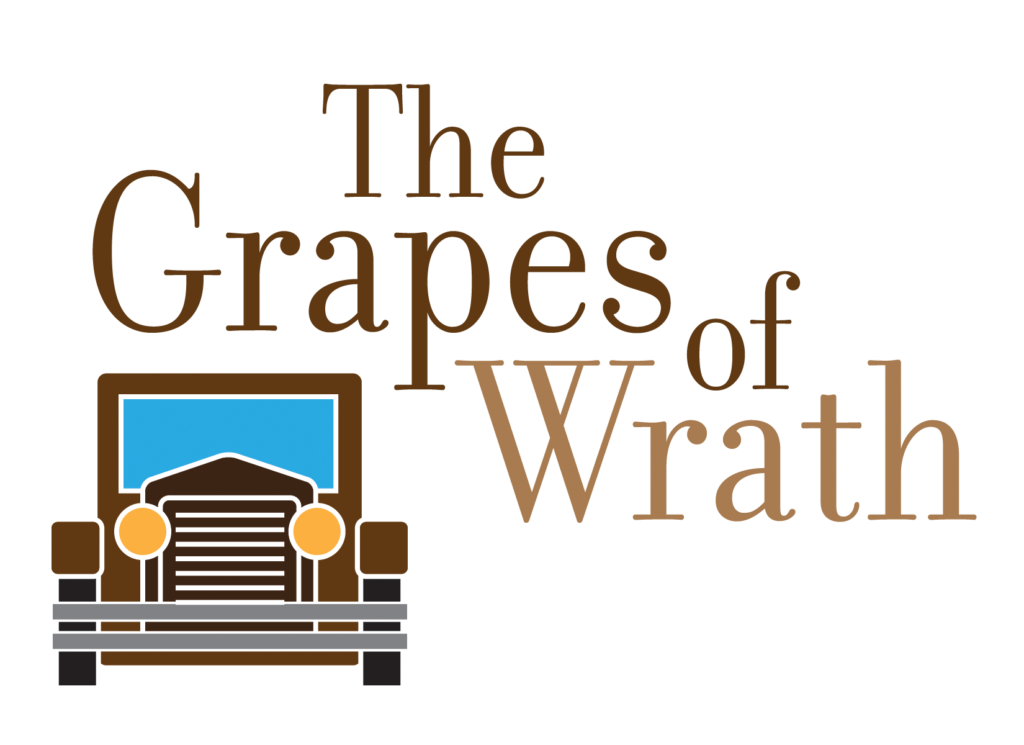 January 26 – February 4, 2024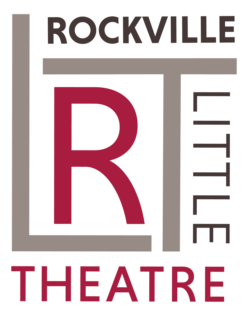 By Frank Galati
from the novel by John Steinbeck
Directed by John Bartkowiak & Pauline Griller-Mitchell

This quintessential American story of hope and survival follows the Joad family's epic journey from the dust bowl of Oklahoma to the promised land of California. A soaring affirmation of the human spirit, The Grapes of Wrath provides the perfect canvas for an examination of a nation in search of itself.
Agatha Christie's Murder on the Orient Express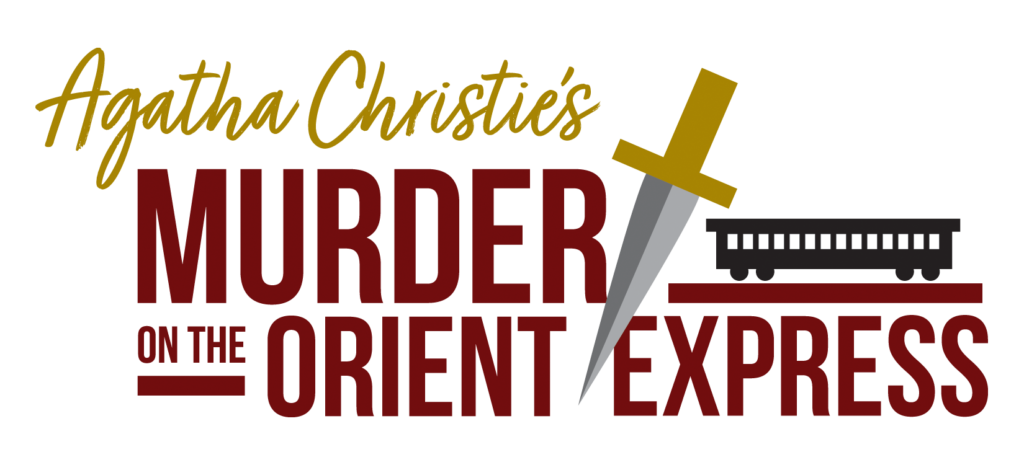 May 3 – 12, 2024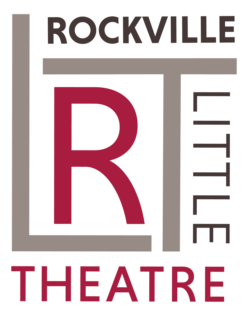 Adapted by Ken Ludwig
Directed by Laura W. Andruski

With a train full of suspects and an alibi for each one, it's the perfect mystery for detective Hercule Poirot, n'est-ce pas? Adapted from Agatha Christie's masterpiece by two-time Tony- nominated playwright Ken Ludwig (Lend Me a Tenor, Crazy For You), Agatha Christie's Murder on the Orient Express is a funny, fast-paced thrill ride.