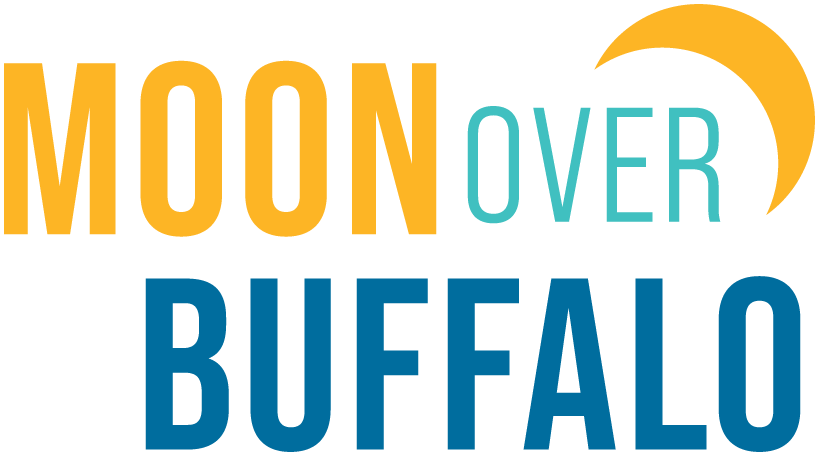 September 23, 24, 25, 30, October 1, 2
Moon Over Buffalo
by Ken Ludwig
directed by Seth Ghitelman
George and Charlotte Hay are fading stars of the 1950s. At the moment, they're playing Private Lives and Cyrano De Bergerac in Buffalo, NY with five actors. On the brink of a disastrous split-up, they receive word that they might have one last shot at stardom: Frank Capra is coming to see their matinee, and if he likes what he sees, he might cast them in his next movie. Everything that could go wrong does go wrong in this valentine to the stage and the larger-than-life personalities that inhabit the world of the theatre.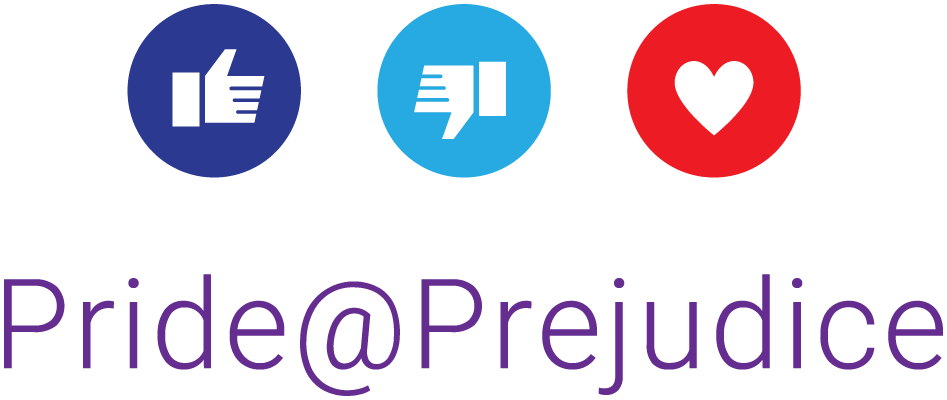 January 2023: 27, 28, 29, February 3, 4, 5
pride@prejudice
by Daniel Elihu Kramer
directed by Laura W. Andruski
Elizabeth Bennet and Mr. Darcy fall in love all over again—in this romantic reimagining of Austen's beloved novel. Playfully reinvented with modern-day characters literally stepping off the page to blog, google, and tweet, this homage to one of the world's most popular love stories is delivered with humor, wit, and just a little sass.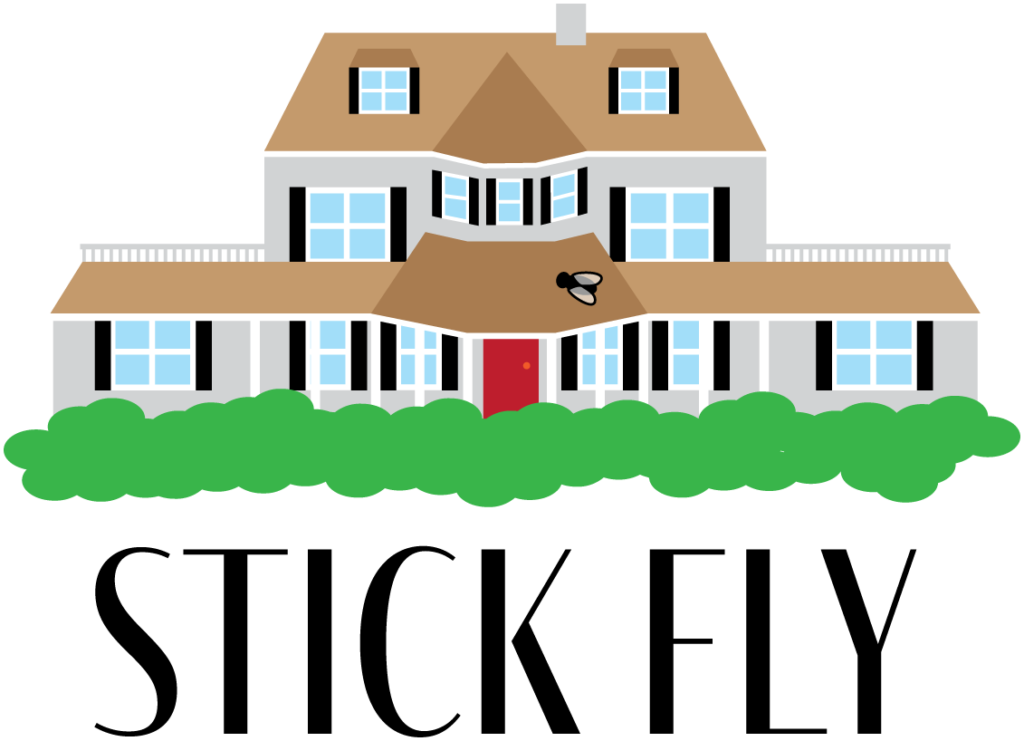 April 2023: 28, 29, 30,
May 5, 6, 7
Stick Fly
by Lydia R. Diamond
directed by Kevin Sockwell
Stick Fly is a moving and wickedly funny drama that invites the audience to peer into the vacation home and life of an affluent Black family as two brothers introduce their girlfriends to their parents for the first time — at the same time. The LeVays' relaxing weekend takes a turn as family members clash during conversations about privilege and class and secrets unravel. As characters go through their revelations, Stick Fly shows the joys and struggles of family and the power of connection.