by Lydia R. Diamond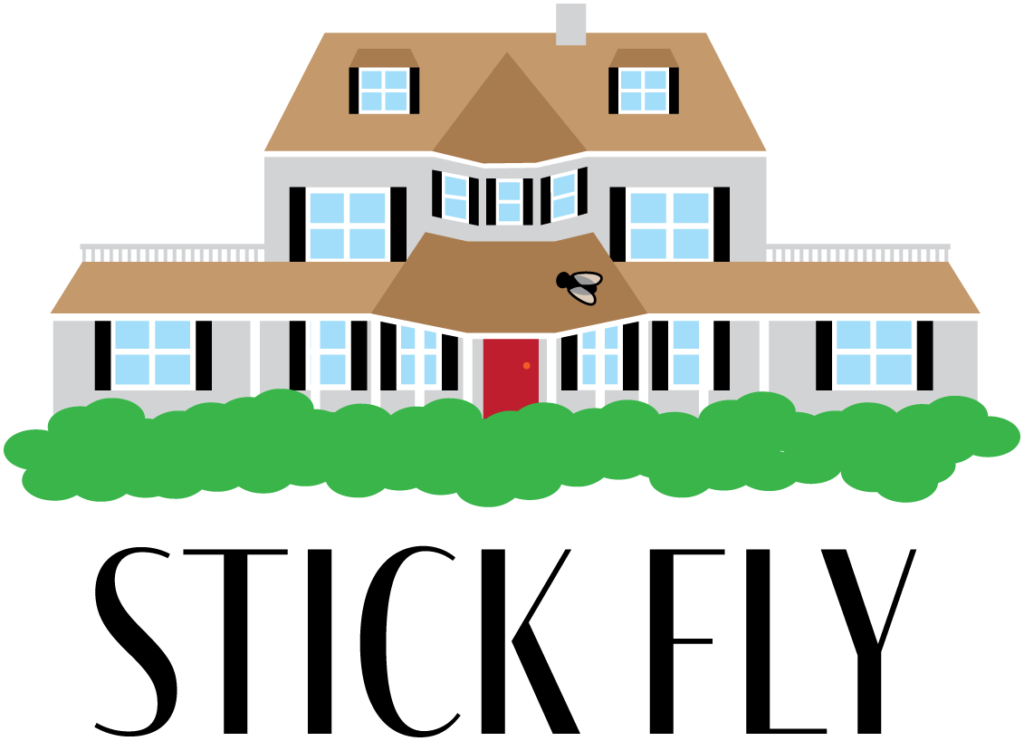 ---
April 28, 29, 30*, May 5, 6, 7*
Stick Fly is a moving and wickedly funny drama that invites the audience to peer into the vacation home and life of an affluent Black family as two brothers introduce their girlfriends to their parents for the first time — at the same time. The LeVays' relaxing weekend takes a turn as family members clash during conversations about privilege and class and secrets unravel. As characters go through their revelations, Stick Fly shows the joys and struggles of family and the power of connection
Fridays & Saturdays – 8 PM, *Sundays – 2 PM
We Have Winners
Audience members at Pride @ Prejudice had an opportunity to guess how many books were on stage to win RLT merchandise. The correct answer was…
671
Congratulations to our two winners, David Gross and Aidan Swank!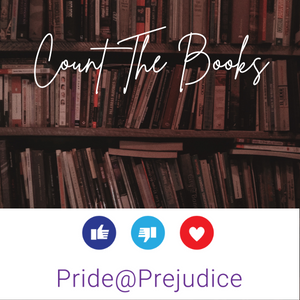 WATCH Award Nominations

Our 2023-24 Season
RLT is delighted to announce our 2023-24 season…
Communicating Doors (Fall 2023)
By Alan Ayckbourn
Directed by Tristan Poje

This comedy-thriller features a London call girl from the future who stumbles into a murder plot that sends her, compliments of a unique set of hotel doors, traveling back in time. A hilarious mash-up of Psycho and Doctor Who. Adult language. Sexual situations.
The Grapes of Wrath (Winter 2024)
By Frank Galati, from the novel by John Steinbeck
Directed by John Bartkowiak & Pauline Griller-Mitchell

This quintessential American story of hope and survival follows the Joad family's epic journey from the dust bowl of Oklahoma to the promised land of California. A soaring affirmation of the human spirit, The Grapes of Wrath provides the perfect canvas for an examination of a nation in search of itself.
Agatha Christie's Murder on the Orient Express (Spring 2024)
Adapted by Ken Ludwig
Directed by Laura W. Andruski

With a train full of suspects and an alibi for each one, it's the perfect mystery for detective Hercule Poirot, n'est-ce pas? Adapted from Agatha Christie's masterpiece by two-time Tony- nominated playwright Ken Ludwig (Lend Me a Tenor, Crazy For You), Agatha Christie's Murder on the Orient Express is a funny, fast-paced thrill ride.